Universal Studios
Roland Flamini writes about Carl Laemmle and the beginnings of Universal Studio's tours in Thalberg: The Last tycoon and the World of M-G-M (Crown Publishers, Inc.; New York; 1994; pages 25 - 28:
The president of Universal was an impulsive, excitable, and sometimes giddy operator. He was five feet two inchs tall and a paranoid who was convinced that everyone was out to cheat him--from business associates to the waiter who brought his check at a restaurant. . . . [And in] an industry notorious for its nepotism, he set records for the number of useless relations on the payroll--a trait lampooned by the verse satirist Ogden Nash in the line "Uncle Carl Laemmle has a very large faemmle."
(Carle Laemmle surrounded by some of his actors and Carl, Jr.)
. . . the studio, which Laemmle referred to as the Bottomless Pit, produced . . . Lemmle's own brainchild, the Universal tour. At twenty-five cents a head, including a boxed lunch, it attracted an average of five hundred visitors a day. They toured the back lots with its various stages, then sat of bleachers to watch filming in progress. (The Universal tour was discontinued in the 1930s, then successfully revived in 1964.)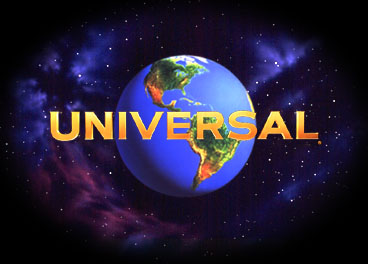 . . . Universal was founded in 1912, but Universal City had been operating for only four years. Unlike other Hollywood studios, it was not a series of buildings but a ranch that sprawled over some four hundred acres of terrain in the San Fernando Valley, ideal for scenery but difficult to manage. Trying to control it was like trying to control a game reserve. Jackrabbits and mountain lions still roamed it. Tracking down a company and rounding up stray extras was like being on safari or perhaps like rounding up stray cattle on the range.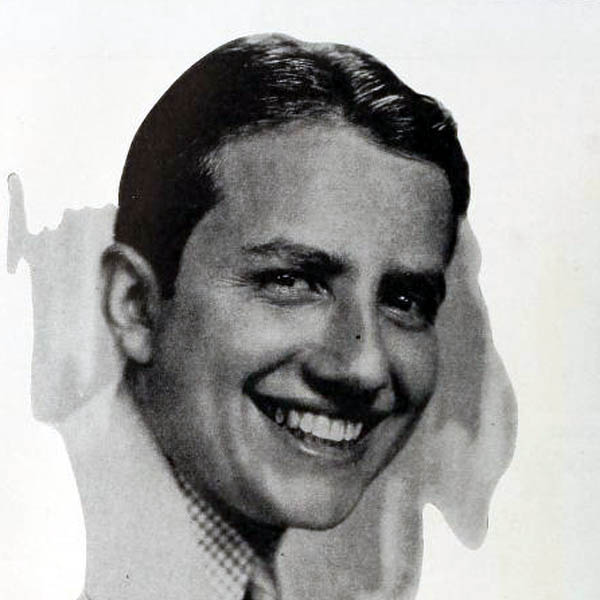 Miss Maven wonders if the visitors toured the WHOLE four hundred acres--She hopes they were provided at least water in those boxed lunches!
'Cause they's critters sides cattle out in them stagebrushes!!
And Louis B. Meyer at M-G-M and Jack Warner (and Brothers) just thought they had trouble wrangling THEIR actors!!
Besides . . . anybody who thinks wrangling cattle is easy can come to Fort Worth, TX, where they STILL have cattle drives for visitors!
You can reach Miss Maven at