Charlie Chan in the Flesh
I've met Charlie Chan, the Chinese detective, in the flesh!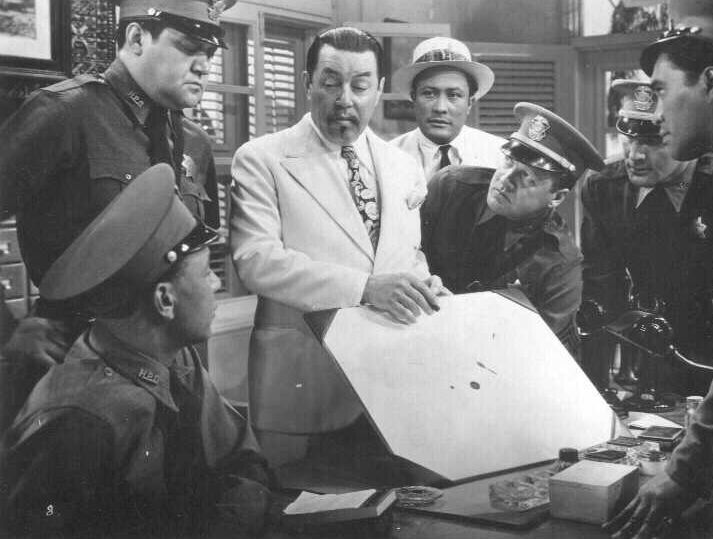 It was on August 7th, 2005, when I went to Dallas (Texas) with Lisa, a fellow Chan Fan, to meet Inspector Chan, expert in bloodstain pattern.
He was as knowledgeable, professional, and charming as ever but in disguise . . . as a Detective Constable on the Forensic Services Unit for the Niagara Regional Police Service in Canada.
He's Craig Moore and he was in Dallas attending the 90th Annual Educational Conference for the International Association for the Identification.
Craig was kind enough to give us each our own copies of his handbook he wrote for the three-day workshop he gave on bloodstain analysis.
I could understand Lisa getting a copy since she had sent him a copy of Charlie Chan at the Race Track with Chan lecturing on the same subject.
Craig used two stills from the movie as part history and part illustration in his handbook on how knowledge and interest in blood patterns developed over time and history.
We were both fascinated to learn that Craig did Charlie Chan one better. . . .
Craig developed and patented a demonstration aid, a model design, to help jurors and students to more easily understand the theory of how bloodstain patterns occur in crimes~~how the blood pattern relates to the perpetrator~~for the countless times Craig has testified in court on the subject.
He gave a great deal of credit to Herbert Leon MacDonell. [That's not a misspelling. There's only one "n" in Mr. MacDonell's name!]
Herb MacDonell had taught students of blood pattern analysis (BPA) like Craig for 30+ years.
We also appreciated Craig for telling us about Mr. MacDonell as an inspiration to his students to carry on his "knowledge and similar desire to achieve more than the status quo."
The quote is from Craig Moore but Lisa and I felt that he could have just as easily been talking about Charlie Chan!
Craig began his handbook for his workshop with Genesis (Capter 4, Verse 10) to start showing the cnnection of bloodstain paterns to a committed crime.
His several references to books on Germanic law show his theory as to how the writers of"Charlie Chan at the Race Track" (and therefore Chan himself!) could have learned about bloodstain patters.
[It also reminded me of scenes S.S. Van Dine wrote in his Philo Vance stories called "The Greene Murder Case" and "The Casino Murder Case." Their solutions involved libraries of crimes and law in German.]
Craig also quoted William Shakespeare and Sir Arthur Conan Doyle:
MacBeth has stabbed King Duncan and says, "What hands are here! Ha! They pluck out my eyes. Will all great Neptune's ocean wash this blood clean from my hands?" ("MacBeth," Act II, Scene II.)
Sherlock Holmes ". . . Pointing to numerous gouts and splashes of blood, which lay all around. . . . Then of course, this belongs to a second individual--presumably the murderere. . . . " ("A Study in Scarlet," Part 1, Chapter 3)
Craig also mentioned that there are several designs similar to his but Craig's model is not only patented here and in Canada but used by more than two dozen agencies like the Houston Police Department her in my home state of Texas!
Lisa and I thought of a fellow Chan Fan who lives up in Canada, Jillian Stone, who is a former Royal Canadian Mounted Policeperson because we are so proud of knowing two fine people who are such incredible role models of upholding what is right and good in both Canada and the United States.
"Thank you so much!" (Charlie Chan, of course!)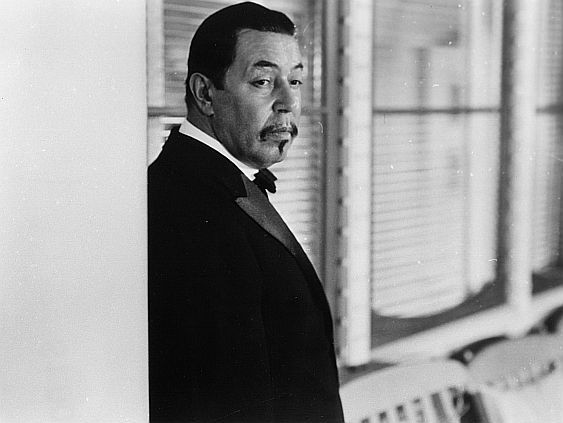 A crime scene for dummy noir fans, go to
You can send Miss Maven e-mails at