Trillo and Suede
I am departing from our golden era of the thirties and forties . . . but not really!
I want to tell you about the project that a friend and his cohorts have been working on.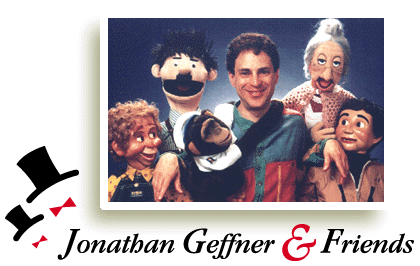 Jonathan Geffner is his name and he and his friends has made a short movie that many of us would like to see him turn into a full-length feature AND a television series!
And they've managed to do it while giving their short the same atmosphere that we have come to love in our movies from the Golden Age of Hollywood!
but you can down load it for free!
You can also reach them at
Good work, Jonathan, and say
hello to the gang for me!