Strategic Air Command
I must admit that the movie I am reviewing today is outside my stated aim of movies from the thirties and forties. Strategic Air Command, however, is a "mustsee" film from 1955 that I can't pass up because it was partially filmed in my home town of Fort Worth, Texas.
(Please note that June Allyson's character CAN be hard to take!)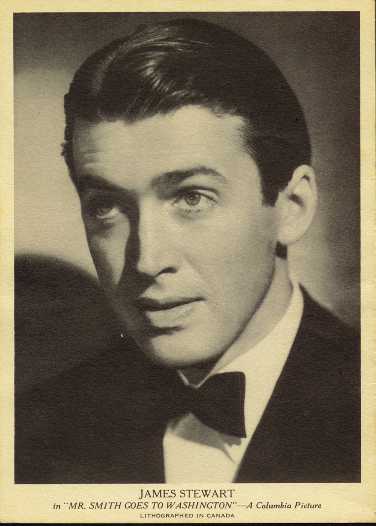 Jimmy Stewart, the lead in our movie, stayed in the Lake Worth Castle.

It was while Mr. Stewart was here making this movie that he developed a life-long interest in Fort Worth, especially our Zoo.
Mr. Stewart, we miss you!
American Classic Movie Channel is airing this movie tomorrow morning on cable at 7:30 (EDT). I normally don't even watch the channel anymore, much less watch it since they started interrupting airing their movies with commercials!